Gig Economy Jobs In Healthcare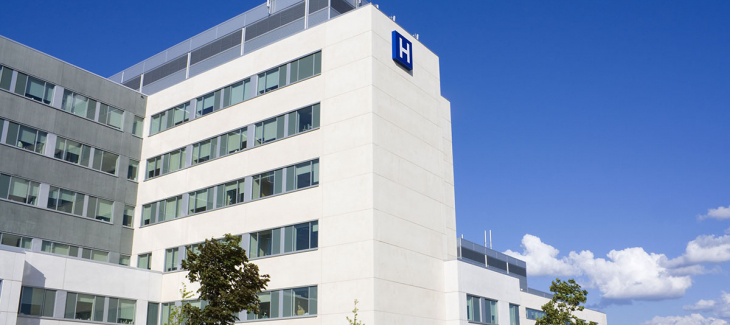 The "gig economy" is defined as the economic sector which is made up of workers who have part-time, temporary, and freelance positions. A 2016 report by McKinsey noted that approximately 30% of the working population in the U.S. described having a gig that was either part-time or full-time. However, the Bureau of Labor Statistics doesn't yet have a clear estimate of how many workers are in a gig position. To be added to the 2018 Contingent Worker Survey include four questions about gig positions:
Did you earn income through a short in-person task using a website or app last week?
"Was that for your main job, your second job, or other additional work for pay?"
Did you perform any work for pay "through companies that maintain lists that are accessed through an app or a website?"
Was that work for your main job, second job or additional work for pay?
Many questions come to mind when thinking about how gig positions will be deployed in healthcare:
How could in-person PRN positions be filled differently?
How can job-sharing roles expand to allow more flexibility and part-time work?
How could an organization leverage telehealth and app-based technology to increase the number of opportunities for healthcare providers to contribute to patient care?
Would employees be more productive and engaged if they participated in the design of their work life?
There are pioneers in this space that are leading the charge. For example, Aspen RxHealth received $9 million to connect pharmacists with patients. The pharmacists can determine their own hours and work remotely via telephonic consultations.
There are many considerations for organizations to consider when designing gig positions. This HBR article sites that gig workers experience many challenges including personal, social, and financial stressors. The need to produce both drives and worries them. Other drawbacks may include lack of benefits that full-time employees have access to, and potential need for a modified training experience for remote workers.
However, gig workers say that the benefits of independence outweigh the drawbacks. A few ways that gig workers get around the aforementioned challenges include having a dedicated place to work, establishing a work routine, having a "why" behind their work, and connecting with others. These important aspects of independent work keep gig workers grounded and focused.
As we consider the potential expansion of gig positions in healthcare, are healthcare providers prepared to work in such positions? What training opportunities or discussions are happening within your organizations? Are colleges having similar discussions with their students?