Find the physician or physician assistant job that is right for you.
Explore. Apply. Thrive.
The #1 Site for Doctor Jobs and
Physician Assistant Opportunities
DocCafe is the premier physician and PA job board to help you advance your healthcare career.
Get started
126,595
Total Active Jobs
14,653
New Jobs (30 days)
212,788
Total Active Candidates
1,699
New Candidates (30 days)
---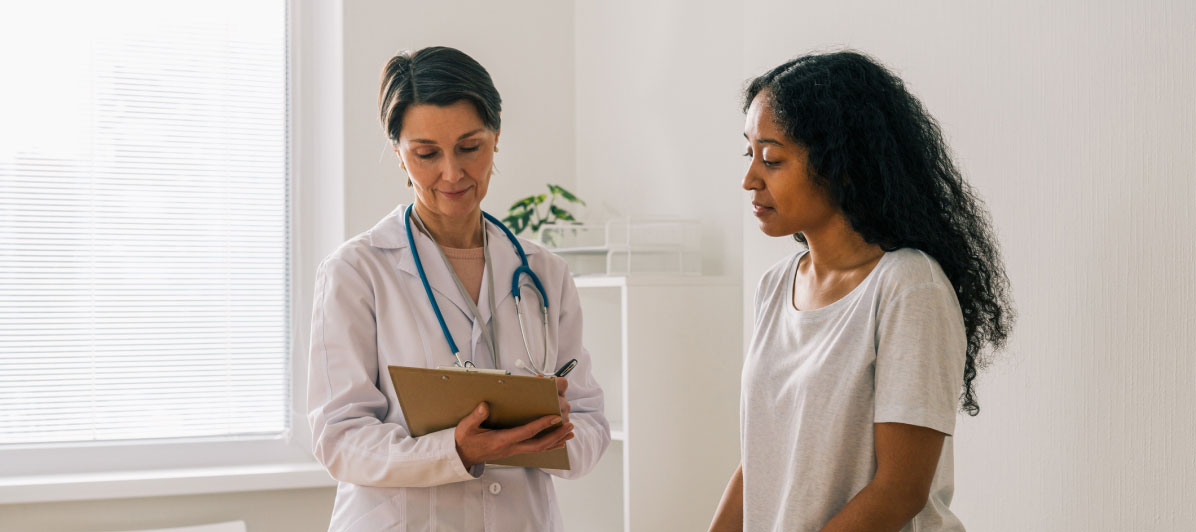 Physician Jobs
Search for medical doctor jobs in over 175 specialties at leading hospitals nationwide . Find a permanent, temporary/contract or locum tenens job that is aligned with your personal and professional goals.
Search Physician Jobs
Search Physician Jobs By State
Search Physician Jobs By Specialty
Physician Salaries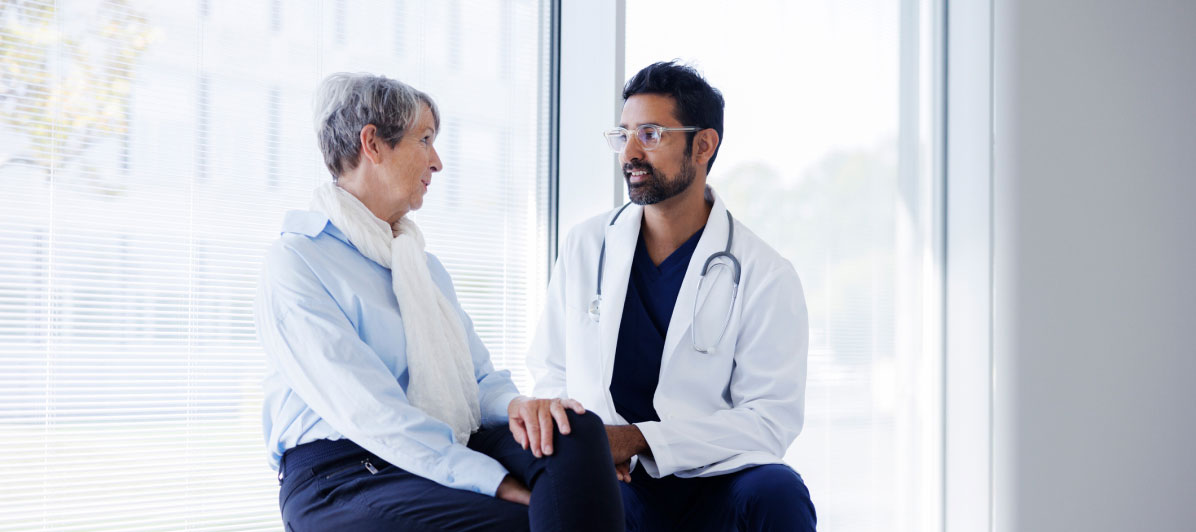 Physician Assistant Jobs
Search thousands of full-time, temporary/contract or locum tenens physician assistant jobs based on specialty, location, position and more.
Search PA Jobs
Search Physician Assistant Jobs By State
Search Physician Assistant Jobs By Specialty
Physician Assistant Salaries
Perks
Job Search
Easily search, review and apply to physician and PA jobs that meet your requirements and set up e-mail alerts.
Professional Profile
Attract employers with a profile page that includes your CV, credentials and other medical professional information.
Confidentiality
Decide which information you want to share and when you appear in an employer's search results.
Career Matching Support
Our experienced team can match you to your dream physician or PA job based on your unique preferences.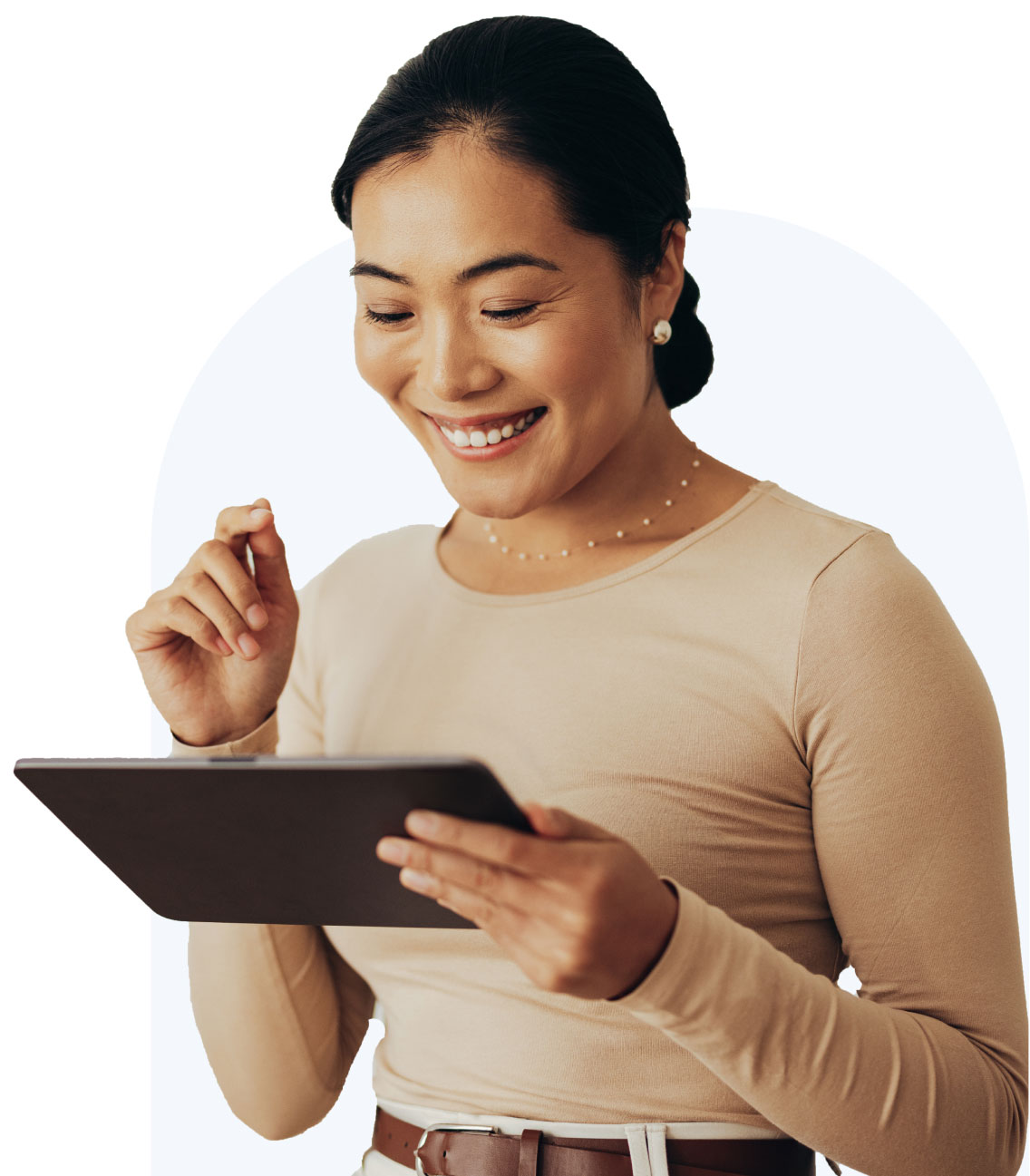 Dear DocCafe, I have thought about changing practice locations for over a year. I fished around with some other services and never had any opportunity presented to me that I found interesting. I listed my CV on your website and immediately had numerous responses from knowledgeable recruiters. Thanks to your service a recruiter matched me to my dream job only a few weeks after posting my CV. Your service is highly recommended!

Ronald D. Edwards, M.D.
As a small business recruitment company, I really appreciate the service that DocCafe.com provides. Dollar for Dollar, there is no better recruitment source for physicians than DocCafe.com.

Todd Gordon

Comhar Consulting Group, LLC
We were having a difficult time filling one of our positions with a deadline to hire approaching. After trying other resources with no luck, we turned to DocCafe and found several qualified individuals, and immediately hired the perfect candidate for the job.

Minerva King, Florida Community Alliance