DocCafe has been a valued resource for our physician recruiting for several years. We appreciate the great results and service we receive and look forward to a continued partnership with DocCafe!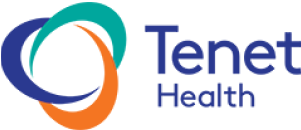 Featured Professions
Whether you need to hire physicians or advanced practice providers, DocCafe has you covered.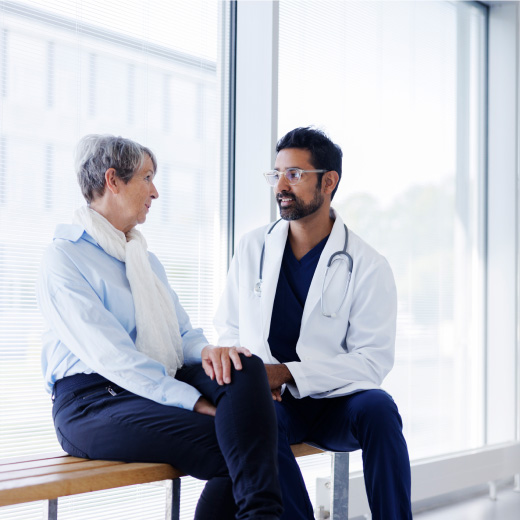 Physicians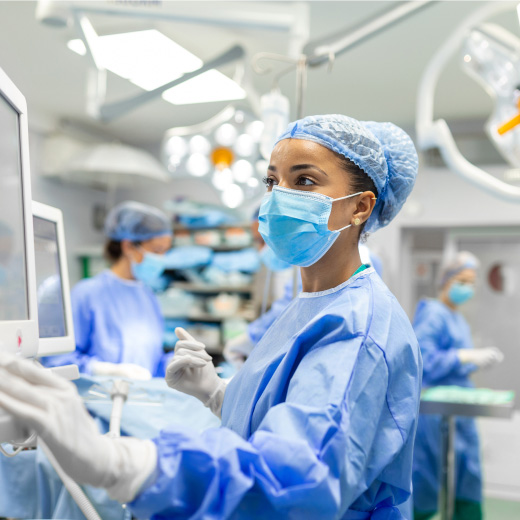 CRNAs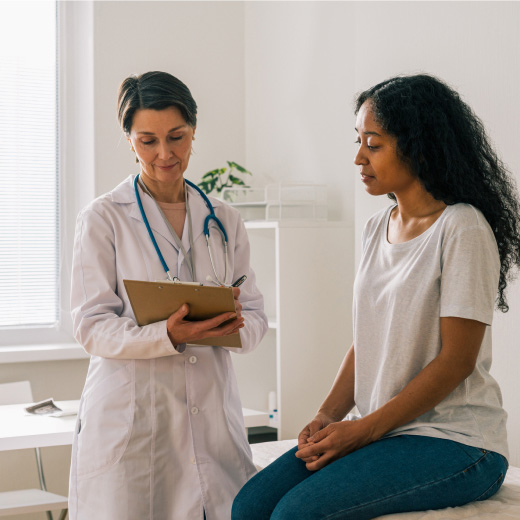 Physician Assistants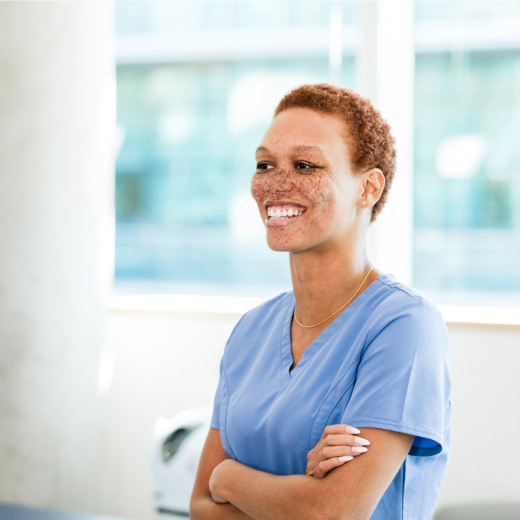 Nurse Practitioners
Streamline Your Recruitment:
Get Physicians & Advanced Practitioners in Your Inbox
Physician and Advanced Practitioner recruitment made seamless with DocCafe. Custom solutions, exceptional providers, targeted search — recruiting perfected.
The premier talent acquisition platform for physicians and advanced practice providers
100K+
registered physician job seekers
11.5K+
monthly physician job applications
7K+
active physician job seekers per month
1.5K+
new physician candidates per month
Access Top Physicians & Advanced Practice Providers with Our Extensive Network
DocCafe's talent platform employs real-time physician engagement data and personalized algorithms to facilitate exceptional candidate matching — making it simple for you to find high-quality providers fast. Our suite of tools and customizable solutions allow you to effectively search for and target the perfect candidates.
Find your next provider with access to the nation's largest network of active job-seeking physicians and advanced practice providers.
Physician Recruitment and Staffing
DocCafe hosts over 100,000 registered physician job seekers who are ready to support your staffing needs. We understand that the need for qualified providers has a cascading effect on healthcare in the U.S. That's why we're committed to making the physician recruitment process easy — our extensive database connects you with physicians who are actively seeking permanent, part-time or locum tenens roles.
Our exclusive Match Jobs to Candidates feature uses personalized algorithms to find the right physician placement.
Physician hiring and recruitment has become increasingly difficult for healthcare organizations. Recent reports show that the U.S. is facing a projected shortage of between 37,800 and 124,000 physicians within 12 years. Physician shortages will make it all the more challenging for people to access quality health care — especially in systematically disadvantaged populations and areas, where disparities in health and access to care are particularly acute.

Many people are currently feeling the effects of these shortages, especially when it takes weeks or months to see a cardiologist, GI specialist or other specialized practitioner.

Both physician recruitment and hiring are lengthy processes. According to the AAPPR 2022 Benchmarking Survey, it can take 103 days to fill the typical physician search. The hard and soft costs of recruitment, start-up and lost revenue can total more than $1 million per physician vacancy annualized. With an increased amount of time to fill for physician positions and increased cost per vacancy, physician recruitment has never been more challenging. But at DocCafe, we're working to make the process easier.

DocCafe receives over 20,000 monthly physician job applications — and with customizable alerts, you'll get notified whenever a job seeker that matches your search criteria registers on the site. This puts the control back into your hands with increased assurance of finding qualified physicians faster.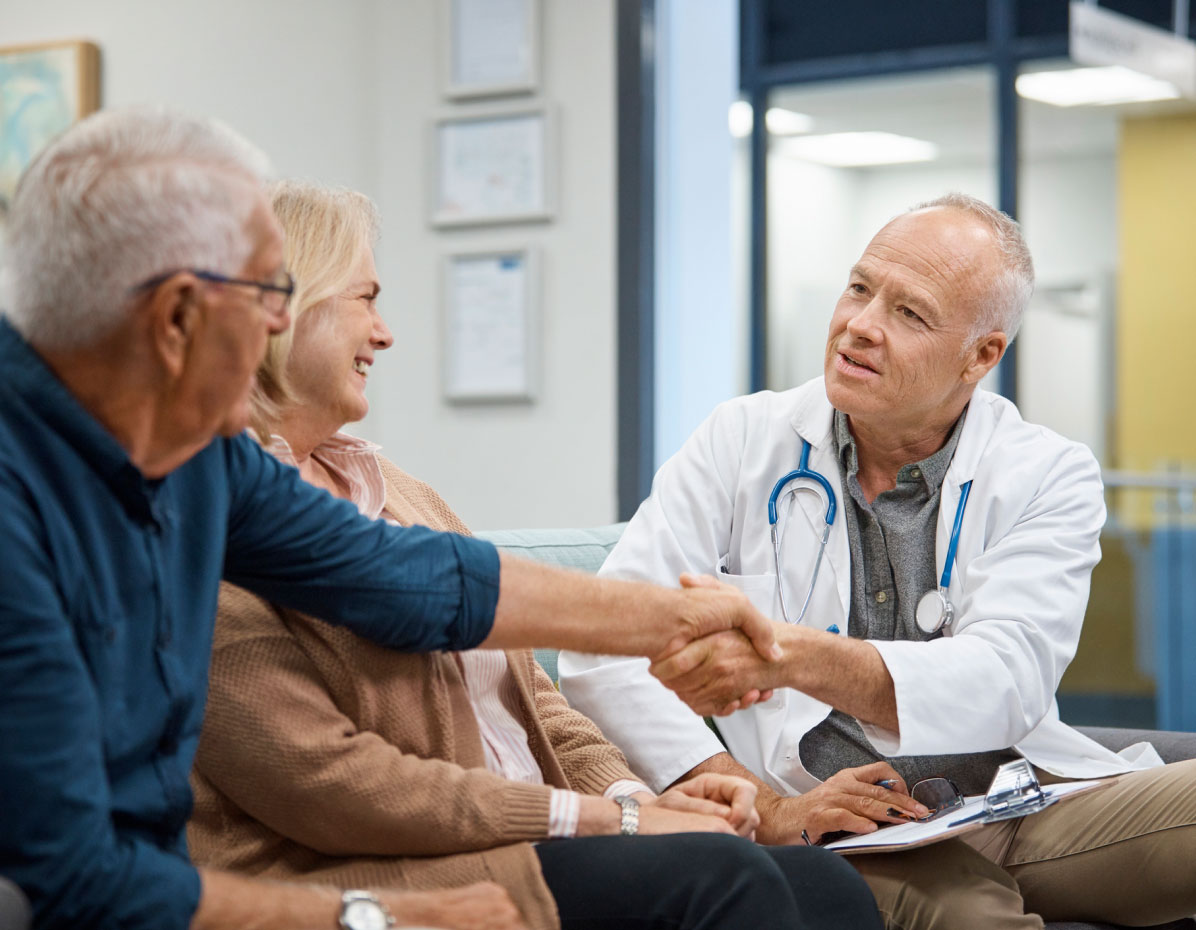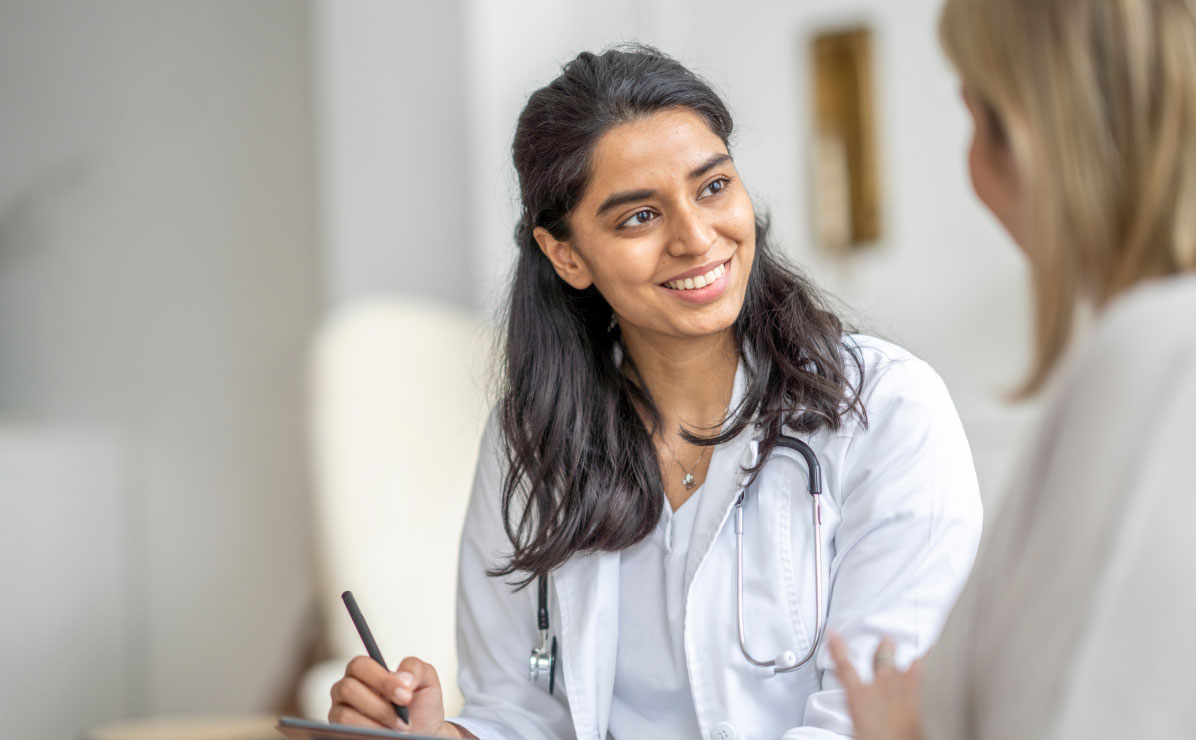 Advanced Practice Provider Recruitment and Staffing
Connecting with advanced practice provider job seekers when they are actively searching quickens the recruitment and staffing process. DocCafe's platform provides alerts when advanced practice providers, including nurse practitioners (NPs), physician assistants (PAs), certified registered nurse anesthetists (CRNAs) and certified nurse midwives (CNMs) register on the platform. Engage with candidates directly on DocCafe and streamline the recruitment and staffing process.
Custom Solutions for Unique Needs
At DocCafe, we recognize the importance of taking the time to understand your physician fulfillment needs. By doing so, we can develop tailored, cost-effective and customized plans to help you achieve your physician recruitment goals.
With a complex and ever-changing landscape, it's important to recognize that a "one-size-fits-all" model cannot effectively address the unique needs of provider recruitment and hiring at your organization. Our approach is multifaceted, and we offer a range of solutions to help meet your recruitment goals, including:
Employer advertising services
Custom analytics that monitor account activity and ROI
Enhanced marketing for tough-to-fill physician job openings
Ongoing training and support
By staying up to date on the latest industry trends and developments, we can provide maximum results and value. DocCafe is more than a job board — it's the premier talent acquisition platform that amplifies your physician recruitment outcomes.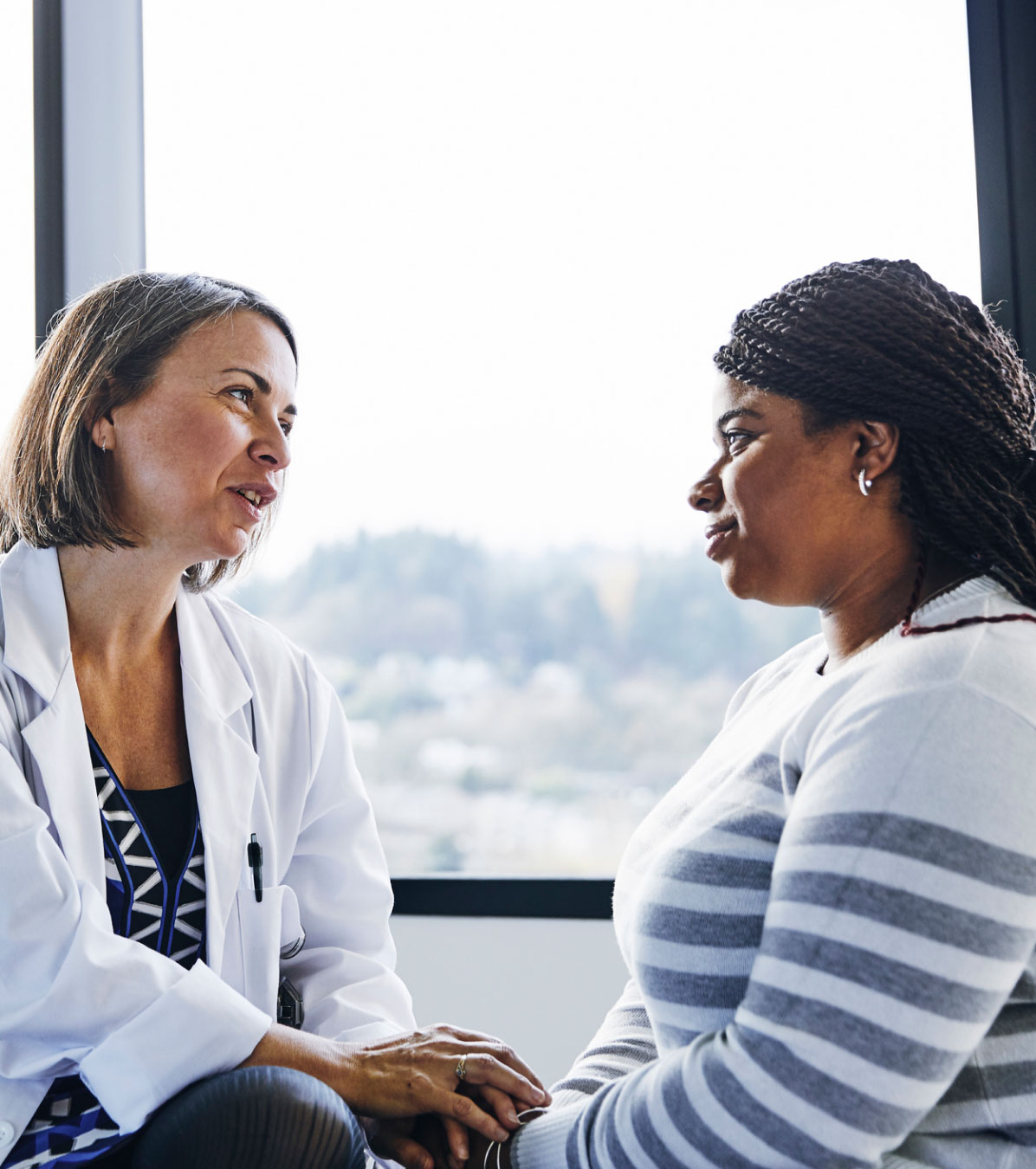 Amplify Your Reach with Employer Advertising
DocCafe offers a variety of advertising services to help you get in front of qualified physician and advanced practice provider candidates. From featured jobs to front-page ads, we've got a solution that meets your unique needs.
Make Informed Decisions with Advanced Analytics
Monitoring insights into your job and user activity can be vital to your recruitment efforts. Our analytics team can set up custom reporting for your company and share detailed ROI metrics to help you make data-driven decisions. Receive daily updates about job-level data, user-level logins and usage details and a custom dashboard for an at-a-glance view of your data. We're the only platform providing real-time physician engagement data, empowering your organization to effectively reach high-quality candidates.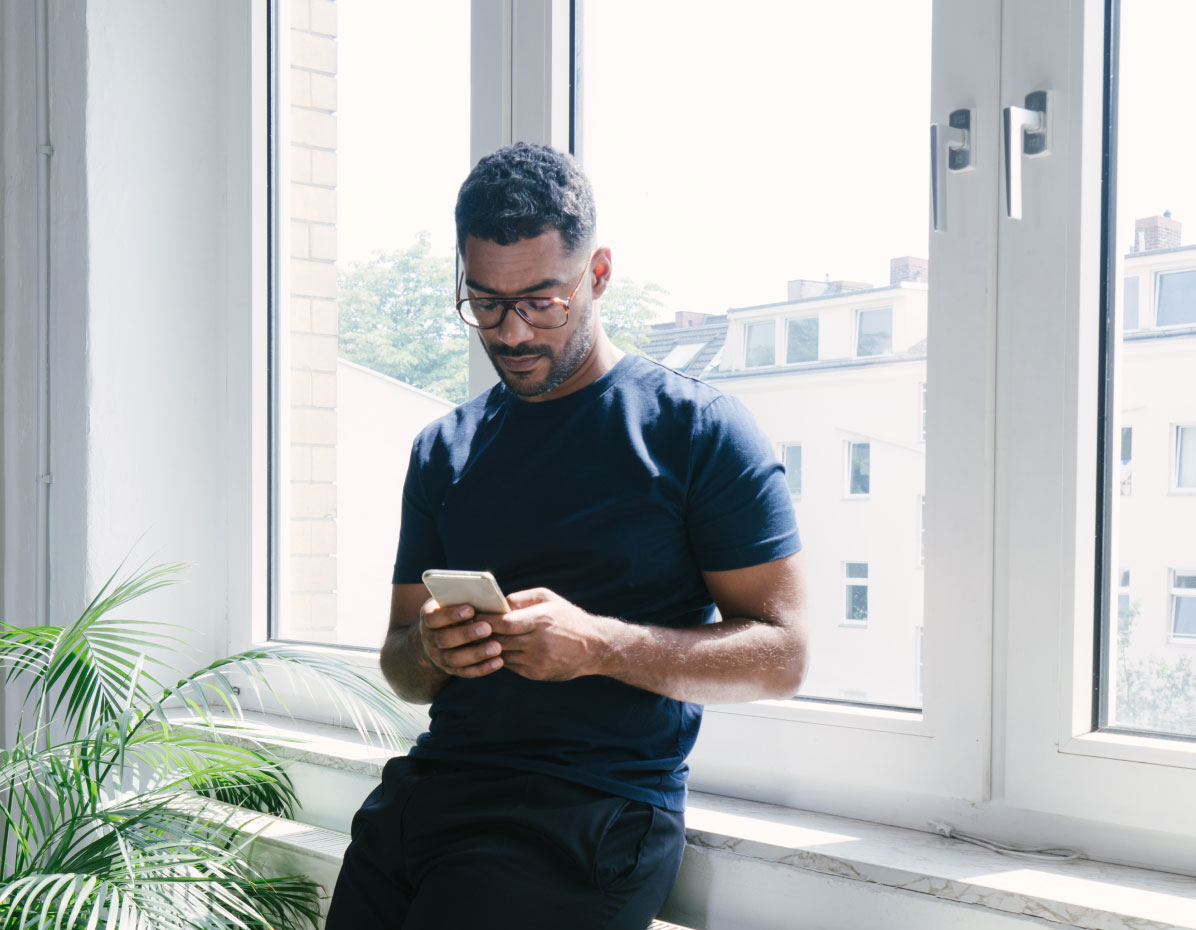 Recruiters and Employers FAQs
What does a DocCafe subscription include?

With a DocCafe subscription, employers can post jobs and get access to an extensive database of practicing physician jobseekers to fill staff positions quickly.

Every DocCafe subscription includes:

unlimited job postings
the ability to search database for qualified providers
batch emails to send to candidates matching search criteria
customized candidate alerts for when new candidates matching your search criteria register on the site
the opportunity to gain additional exposure with marketing on multiple job sites
a live training to hit the ground running

What is the size of DocCafe's active job seekers database and how can it support staffing needs?

DocCafe active job seeker statistics who are ready to support your staffing needs for physicians and advanced practice providers:

100K+ registered physician job seekers.
25K+ monthly physician job submissions.
1.5K+ new physician candidates per month.
7K+ active physician job seekers per month.

How does DocCafe help reduce the lengthy time-to-hire process in physician recruitment?

With over 1.5K+ new physician candidates per month, DocCafe offers customizable alerts to notify you whenever a job seeker matching your search criteria registers on the site. This can help reduce the time it takes to fill physician positions. DocCafe's platform also employs state-of-the-art machine learning and personalized algorithms, facilitating exceptional candidate matching and reducing time-to-hire.

How do DocCafe's advertising services help in reaching out to qualified physician and advanced practitioner candidates?

DocCafe's sophisticated digital recruitment solutions drive candidate engagement to your open positions. DocCafe offers a variety of advertising services, such as featured jobs and front-page ads, to help you get in front of qualified physician and advanced practice provider candidates.

Additional upgrades include:

Featured Jobs ensure your jobs are at the top of the search results, driving 2X more views
Featured Company ads make your company stand out and receive 32% more views per job than non-featured companies
Advanced Analytics offer detailed insights into your job and user activity

How do I create custom alerts so I'm notified when new candidates who match my search register on the site?

You can create custom alerts by saving your search criteria and enabling notifications. Here's how:

Click Search Candidates in the menu on the left of your dashboard.
Enter your search parameters using the filters on the left. (For example, if you want to receive notifications for all Internal Medicine Physicians, you would choose "Physician" from the dropdown under Occupation, and "Internal Medicine" from the options under "Specialty.")
Click the "Save As" button.

4. Name your search and set your email alert frequency and click "Save."

And that's it! You can create as many saved searches and alerts as you'd like.

To edit a search, load your parameters using the "Load" button. When it's loaded, you'll see the name of the search and the pencil and trash buttons above your search parameters. Click the pencil to edit and the trash icon to delete the saved search.