Everything you need to fill your jobs
Qualified physicians and physician assistants sent directly to your inbox as they register or apply.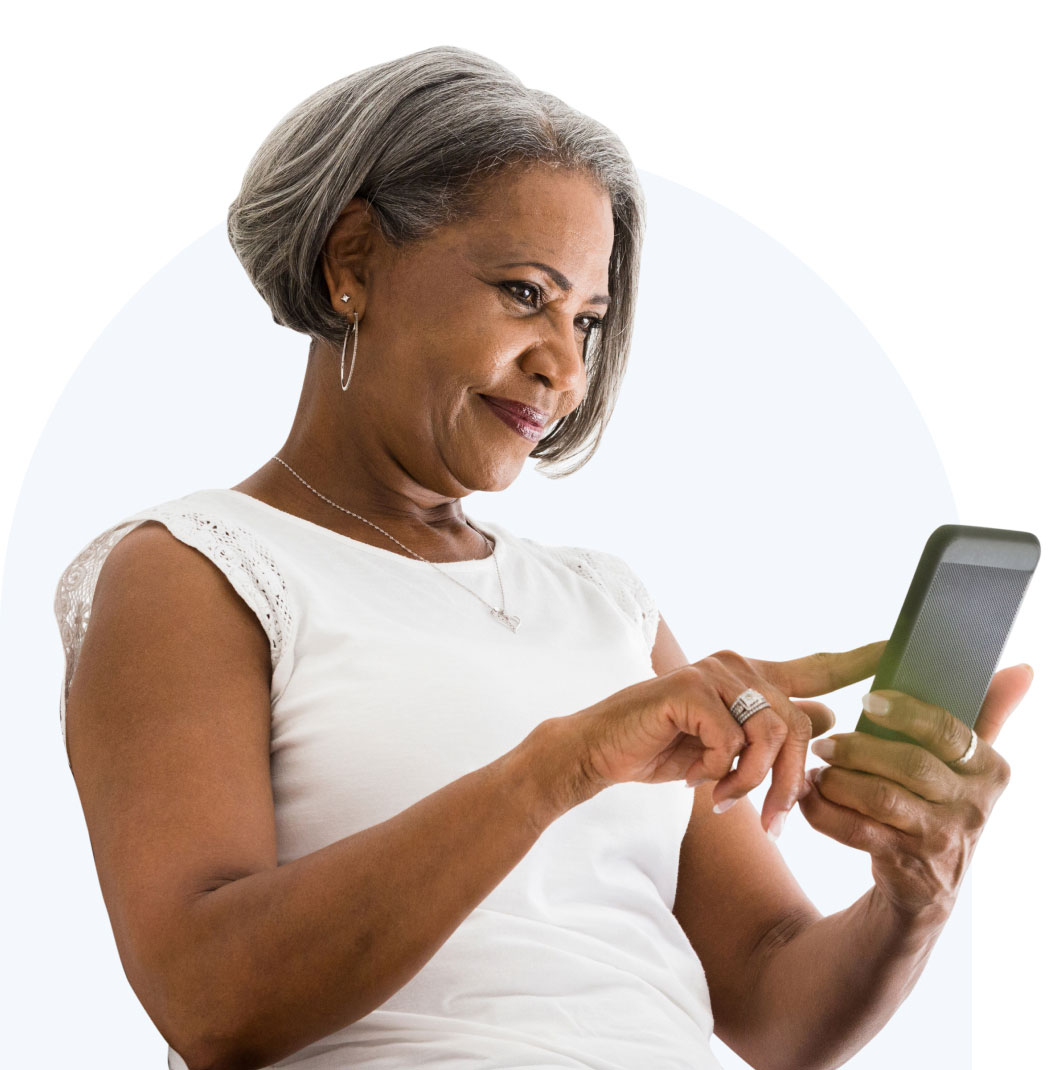 The #1 physician and physician assistant job board
DocCafe's extensive network of physicians and physician assistants makes it simple for you to find providers fast
DocCafe makes physician and PA recruitment and hiring easy. Our tools and customized workforce solutions allow you to effectively search for and target the perfect candidates. With DocCafe, your company and your job postings are exposed to a wide audience of candidates.
Find your next provider on one of the nation's largest, most active physician and PA recruitment websites.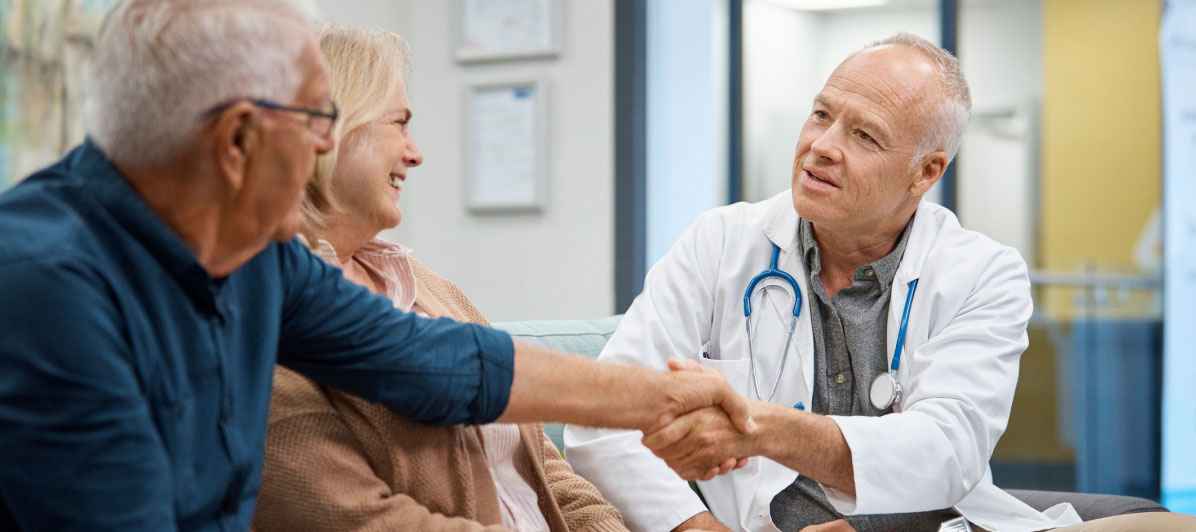 Physician Recruitment and Staffing
Physician hiring and recruitment has become increasingly difficult for healthcare organizations. Recent reports show that the U.S. is facing a projected shortage of between 37,800 and 124,000 physicians within 12 years. DocCafe has over 110,000 active and qualified physician candidates who are ready to support your staffing needs.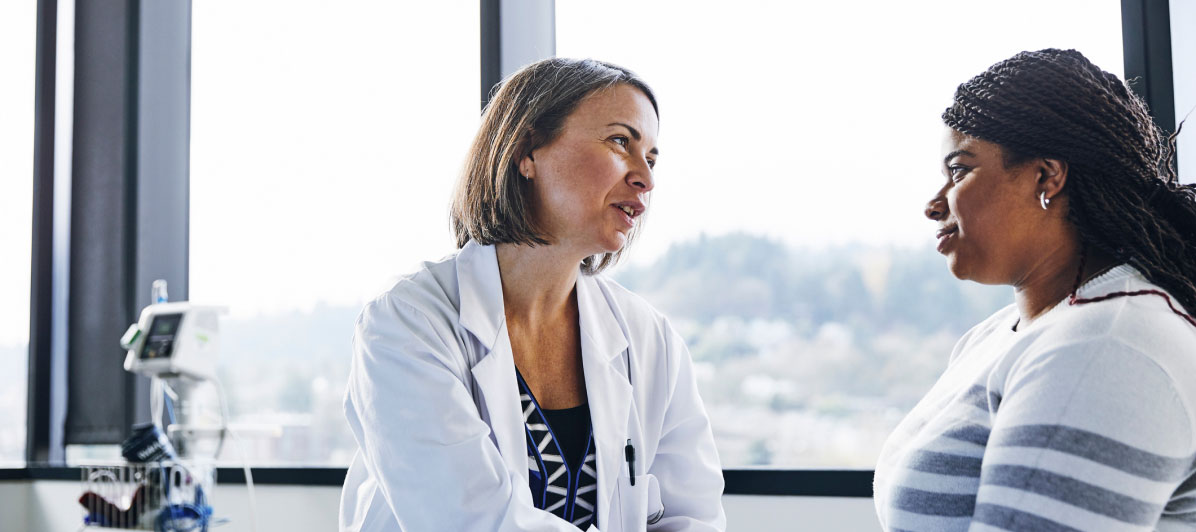 Physician Assistant Recruitment and Staffing
Physician assistant hiring and recruitment has become competitive. Recent reports show that PAs are a needed component of the medical workforce to mitigate the growing doctor shortage. DocCafe solidifies your urgency to reach qualified PAs with unlimited job postings.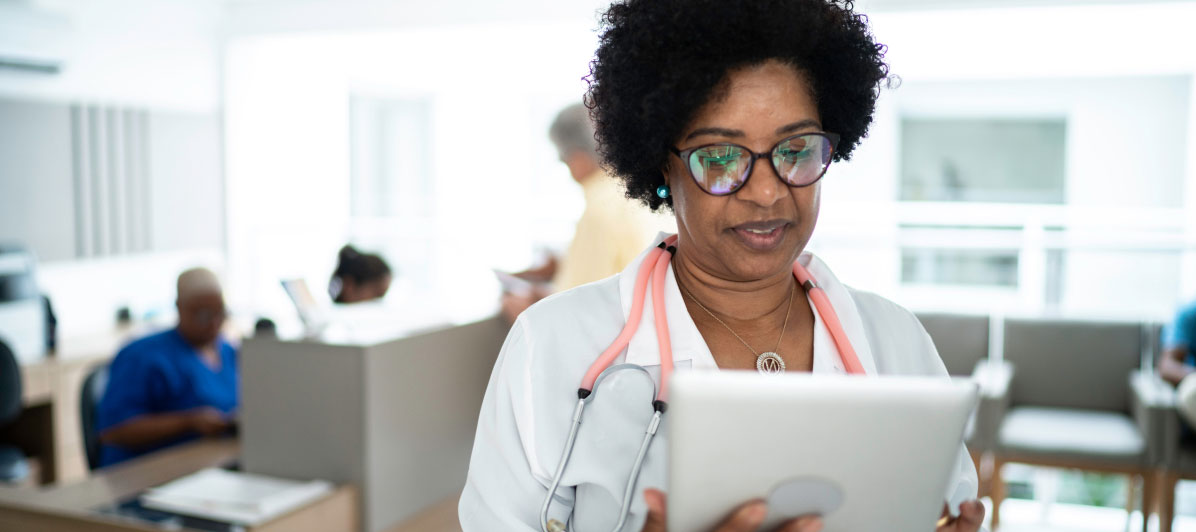 Workforce Solutions
There is no such thing as "one-size-fits-all" for healthcare workforce solutions. DocCafe offers a variety of membership packages with short and long-term commitment options so organizations can develop cost-effective and customized plans to suit their physician and PA staffing needs.
Recruiters and Employers FAQs
We offer various subscription pricing packages to fit your recruiting needs. To view your current subscription, login to your account and click Subscriptions on the left. You'll see a summary of what your current subscription includes. Click View Details for more information.

Click Upgrade to view other subscription options and pricing packages.

If you have questions about any of the subscriptions or need a custom package, please contact our sales team at sales@doccafe.com or (866) 350-8460.

The trial period allows one user to log in. You can search for candidates and familiarize yourself with our platform.

With a free three-day trial, you can:

Access the DocCafe dashboard
Explore the candidate database
Familiarize yourself with DocCafe
Activate your account at any time during or after your 3-day trial to unlock FULL access to the site!




A paid subscription is required to:

Post jobs
View complete candidate profiles via the database
Email candidates
Gain full access to the site.




Here's what you get when you activate your account with a paid subscription:

Unlimited job posts with database access
No long-term contracts required – month-to-month subscriptions available
Industry-specific site and candidates
Bonus featured employer scrolling logo add-on *
Bonus add-on Email blast marketing campaigns *




If you don't want to wait until your 3-day trial is up, you can activate your account to unlock full access:

Login to your account
Click Subscriptions on the left
Contact our sales department as prompted

* Additional costs may apply. Contact your sales representative for more details.

How do I create custom alerts so I'm notified when new candidates who match my search register on the site?

You can create custom alerts by saving your search criteria and enabling notifications. Here's how.

1. Click Search Candidates in the menu on the left of your dashboard.

2. Enter your search parameters using the filters on the left. (For example, if you want to receive notifications for all Internal Medicine Physicians, you would choose "Physician" from the dropdown under Occupation, and "Internal Medicine" from the options under "Specialty.")

3. Click the "Save As" button.

4. Name your search and set your email alert frequency and click "Save."

And that's it! You can create as many saved searches and alerts as you'd like.

To edit a search, load your parameters using the "Load" button. When it's loaded, you'll see the name of the search and the pencil and trash buttons above your search parameters. Click the pencil to edit and the trash icon to delete the saved search.
Candidate Screening
& Matching
DocCafe's advanced candidate screening tools allow you to review applications, tag candidates for further review, communicate with other decision makers at your company and then make the right hiring decision.
Our exclusive Match Jobs to Candidates feature uses personalized algorithms to find the right physician placement.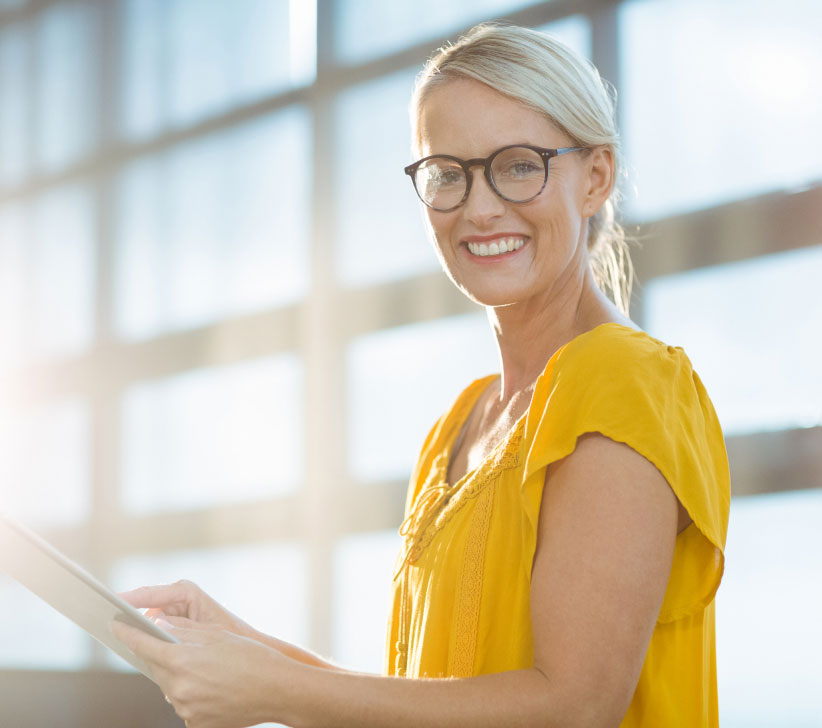 Built-in ATS
With a built-in Applicant Tracking System (ATS), physician recruitment and HR teams can quickly move applicants through an internal pipeline. Customize your workflow and move qualified candidates into the next phase of your review or hiring pipeline as they're screened, reviewed and hired.