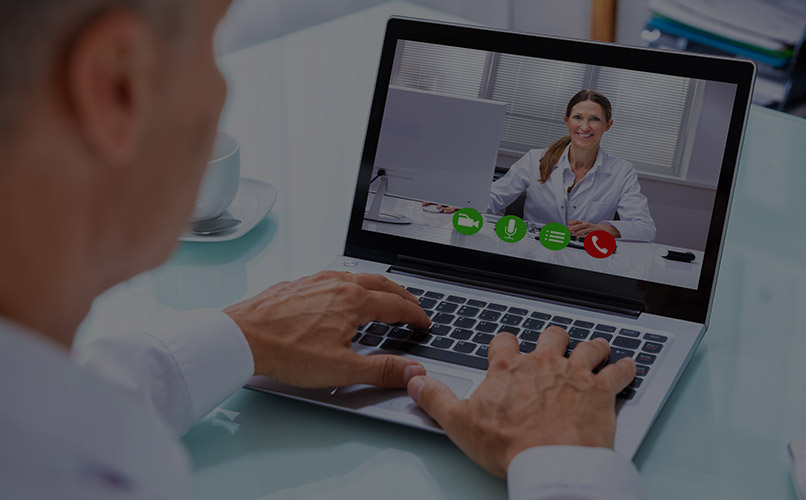 Create On Demand videos for candidates to self-record responses or schedule Live Video Meet and Greets to talk with Physicians and Physician Assistants in real time.

Video Meet and Greets are a great opportunity for you to have meaningful conversations with potential candidates.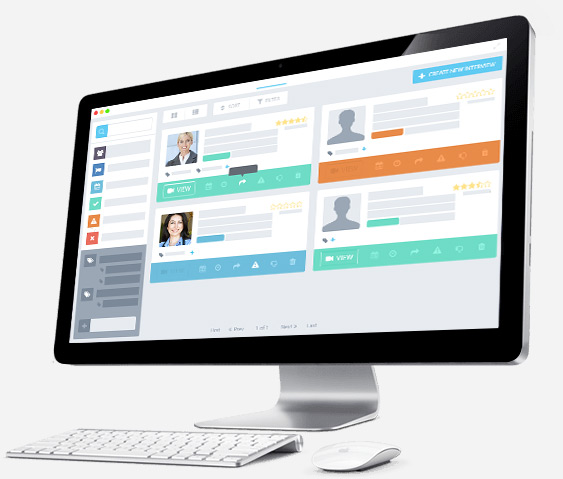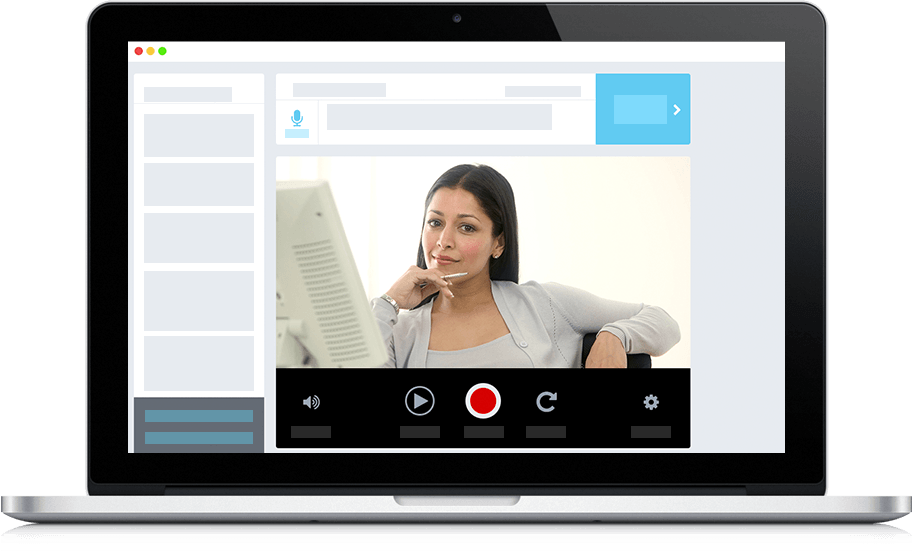 Meet potential candidates
from various specialties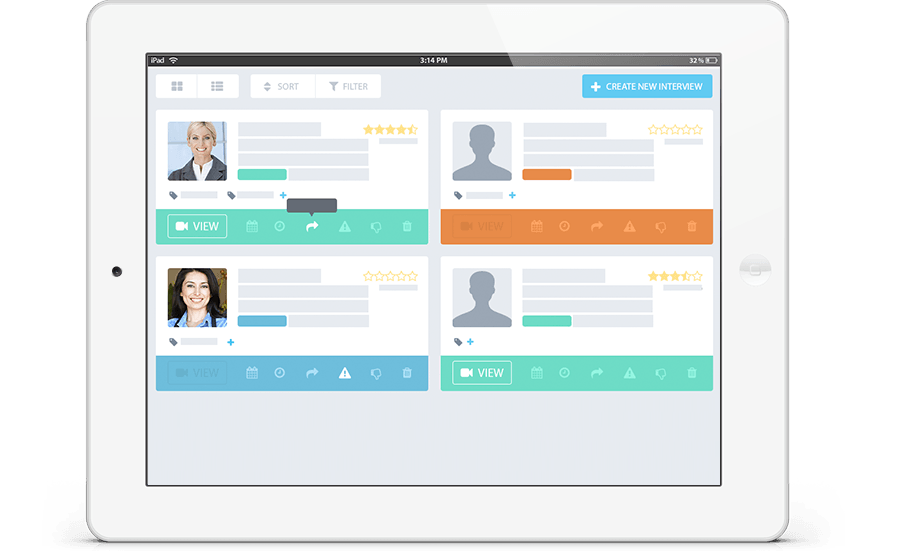 Get to know new candidates
on a personal level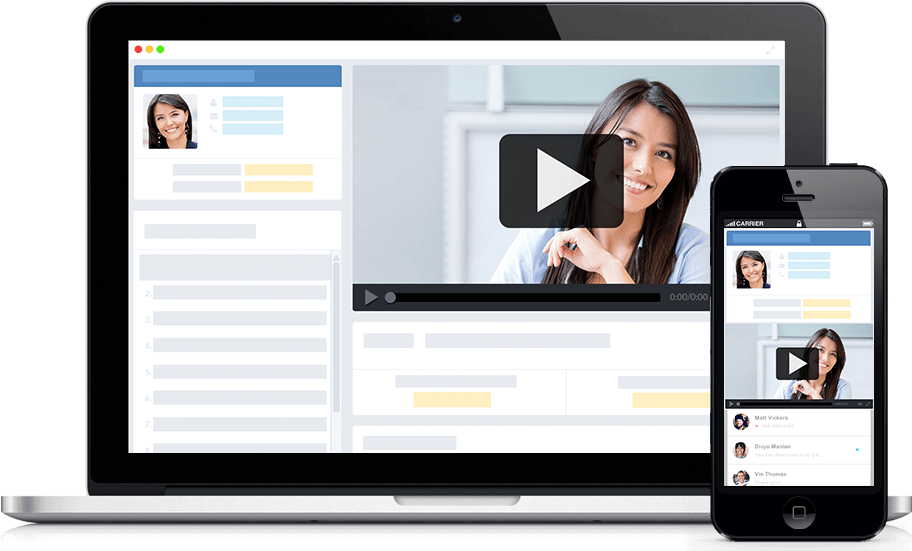 Hire faster with video meetings!
Face to Face Chats
Engage in introductory video chats with qualified candidates


Flexible
Meet and Greet intervals and schedules are completely up to you
On Demand
Enables you to send pre-recorded Meet and Greets to candidates in case dates or times don't work out
Video Platform
Each package includes access to use Live and On Demand interviews outside of the event.
Event Management
We'll set up your events and monitor registrations for you!
Support
We offer user training for anyone accessing the platform and will be available during the event to make sure everything goes smoothly.
Don't miss out on our Meet and Greets with physicians and physician assistants!
Upcoming Meet and Greet Event Dates
November 4, 2019
EMERGENCY MEDICINE
---
Are you a DocCafe Member?
It pays to be a DocCafe member! View pricing and benefits for DocCafe Meet and Greets.
DocCafe Member
NON Members
Save 15% when you buy 2 or more events!
Basic
DocCafe Members $749
Meet and Greets
Event Types
Live + On Demand
Video Platform Access
15 days
Registration Monitoring & Management
Candidates
Attendee & CV Exports
N/A
Marketing Services
Featured on Event Landing Pages
Logo in Event Email Marketing
Designated as Event Sponsor
Plus
DocCafe Members $1,498
Meet and Greets
Event Types
Live + On Demand
Video Platform Access
30 days
Registration Monitoring & Management
Candidates
Attendee & CV Exports
Your Attendees
Marketing Services
Featured on Event Landing Pages
Logo in Event Email Marketing
Designated as Event Sponsor
Premium
DocCafe Members $1,947
Meet and Greets
Event Types
Live + On Demand
Video Platform Access
30 days
Registration Monitoring & Management
Candidates
Attendee & CV Exports
All Attendees
Marketing Services
Featured on Event Landing Pages
Logo in Event Email Marketing
Designated as Event Sponsor