Hematology Oncology Opportunity - Mary Bird Perkins Cancer Center
Nashville
,
Tennessee
,
United States
Specialty
Hematology/Oncology
Degree Required
MD/DO Residency/Fellowship/Externship
Position Type
Permanent/Full-Time
Work Environment
Clinic/Private Practice
Location
Covington

,

Louisiana

,

United States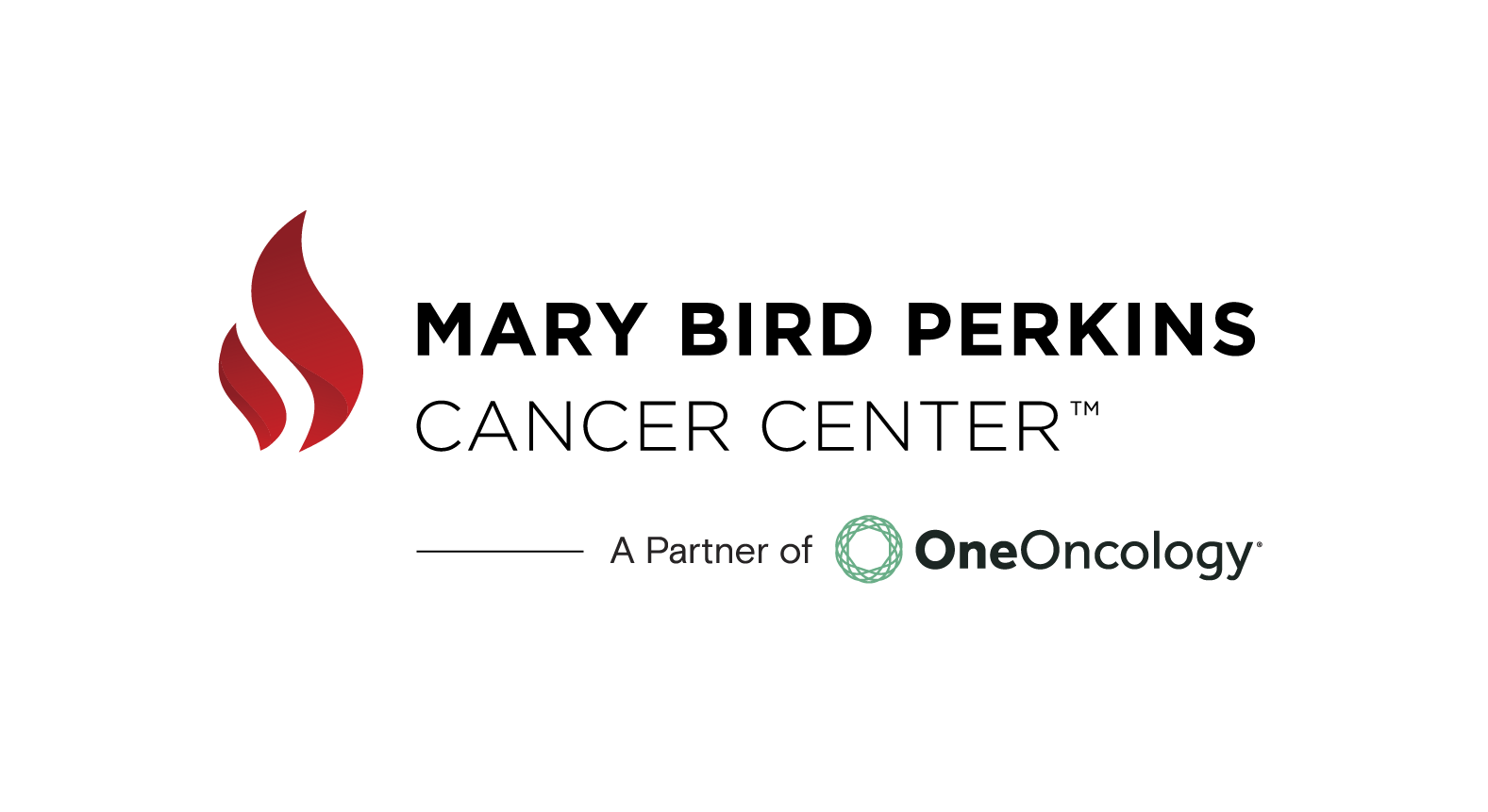 Mary Bird Perkins Cancer Center
Hematologist/Medical Oncologist Opportunity
Covington: LA
Full-Time

About the Practice and their Mission
Mary Bird Perkins Cancer Center is seeking an experienced, Board Certified/Board Eligible Hematologist/Medical Oncologist to join our well-established, multi-specialty physician group practice in Covington, LA. Covington, LA. Is located on the North Shore and in close proximity to New Orleans, LA.
Mary Bird Perkins Cancer Center is Louisiana's leading cancer care organization caring for more patients each year than any other facility in the region. For over 50 years, Mary Bird Cancer Center has delivered on our mission of compassion and excellence to improve survivorship and lessen the burden of cancer through expert treatment, compassionate care, early detection, research, and education. The practice offers Hematology/Medical Oncology, Radiation Oncology, Palliative Care, and Clinical trial & Research programs.
Mary Bird Perkins Cancer Center is a proud partner of OneOncology. OneOncology is a national partnership of leading independent community oncology practices working together to improve the lives of everyone living with cancer with a physician-led, data-driven, technology-powered, and patient-centric model. Through OneOncology, partner practices have shared technology platforms that foster communication, data sharing, and clinical excellence across the network. OneOncology's non-exclusive clinical trial site management subsidiary, OneR, delivers complex, multi-center clinical trials to affiliated practices.
About the Role
Principal responsibilities for this position include the clinical care of outpatient and inpatient consultations and treatment of cancer using chemotherapy or other medications, such as targeted therapy or immunotherapy. The ideal candidate will be board certified/board eligible, have excellent clinical training, and desire to work with the best team in oncology to improve the lives of everyone living with cancer. Fellows are encouraged to apply!
Why choose the Northshore, LA region?
The Northshore area is only forty minutes from New Orleans, where you can enjoy a culture like no other. New Orleans, LA, has the most incredible creole cooking in the world, the iconic French Quarter neighborhood, shopping in uptown, an array of cultural venues, Mardi Gras, the birthplace of jazz, and more. Of course, the Northshore has its flare and distinction with excellent waterfront restaurants, upscale shops, and outdoor adventures. Many kayakers, paddle-boarders, and canoeists find easy access along one of the bayous and rivers and on Lake Pontchartrain. There are terrific farmer's markets on the Northshore, and the Northshore is close to the incredible Fontainebleau State Park and keen adventures like White Sand Beaches. All and all, the Northshore of Louisiana is the ideal place to raise a family and connect with a genuine Louisiana community.
Recruitment Package
Highly Competitive Compensation Models including Productivity/Quality Incentives.
CME Reimbursement.
Comprehensive Medical/Dental Benefits.
Retirement Savings Plan.
Malpractice Coverage Paid.
Generous Paid Time Off.
Chance to Care for Patients in the Comfort of their Communities.
Opportunity for Career Growth.
Ability to Enroll Patients in Clinical Trials.
Ability to Participate and Present Research at Conferences.
Become part of Physician-Led Organizations that Supports Work/Life Balance.
We look forward to speaking with you!