Find the locum tenens job that is right for you.
Search Locum Tenens Jobs on DocCafe
Travel the country, maximize your income and enjoy complete freedom and flexibility. Work when and where you want with nationwide locum tenens opportunities from DocCafe.
Register for Free
Featured Locum Tenens Jobs
Loading...
Featured Locum Physician Jobs

| Profession | Specialty | Location | Salary | Apply |
| --- | --- | --- | --- | --- |
Featured Locum CRNA Jobs

| Profession | Specialty | Location | Salary | Apply |
| --- | --- | --- | --- | --- |
Featured Locum Nurse Practitioner Jobs

| Profession | Specialty | Location | Salary | Apply |
| --- | --- | --- | --- | --- |
Featured Locum Physician Assistant Jobs

| Profession | Specialty | Location | Salary | Apply |
| --- | --- | --- | --- | --- |
Free Job Search
Career Matching Support
Professional Profile
Confidentiality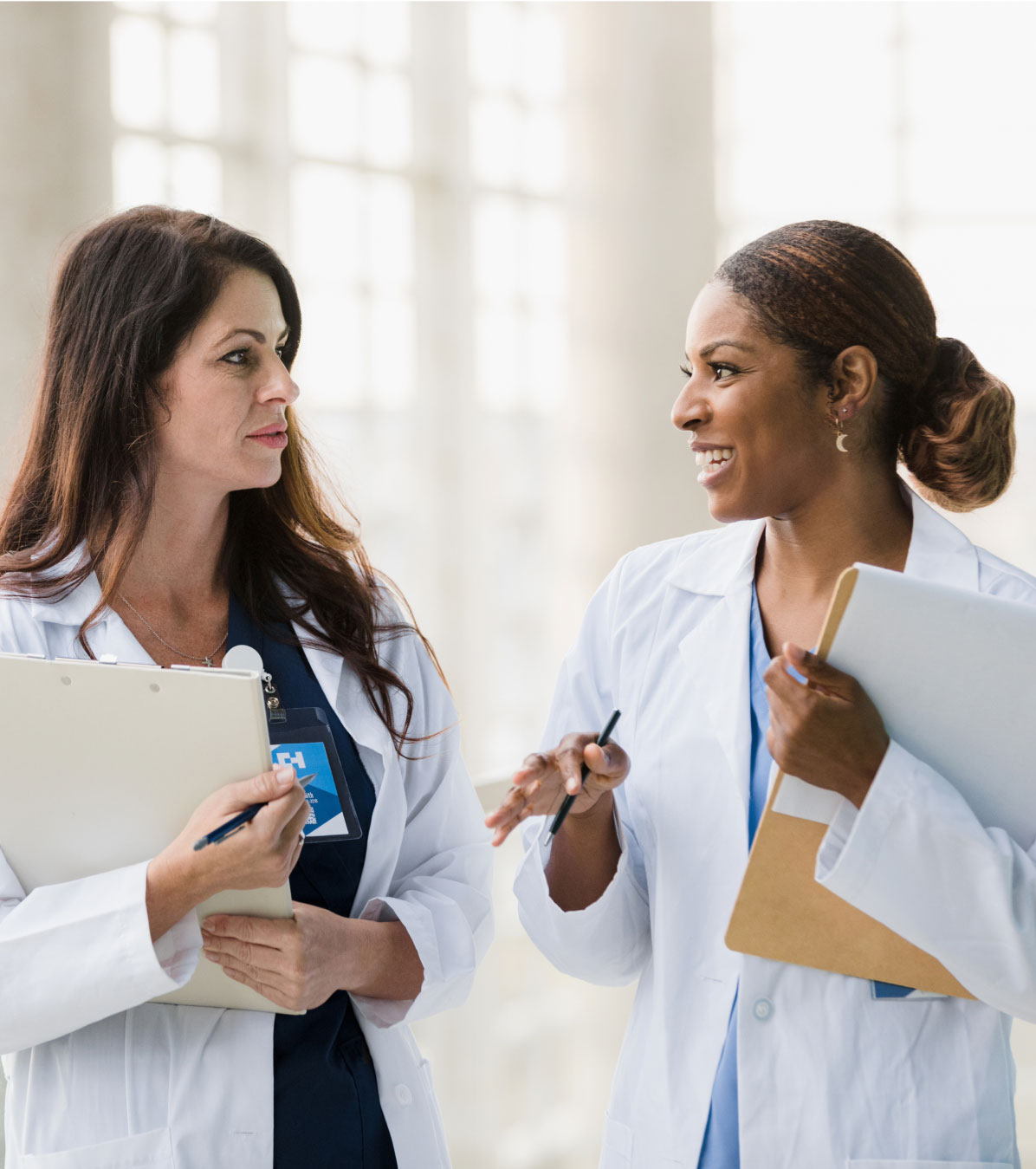 What is Locum Tenens?
Locum tenens, derived from the Latin term meaning 'place holder,' offers medical professionals the opportunity to step into temporary roles, providing essential healthcare coverage when fellow providers are on leave or during times of high census. These assignments can range in duration from a few days to several months or more.
Who Works Locum Tenens Jobs?
DocCafe offers locum tenens opportunities for physicians (MDs and DOs), nurse practitioners (NPs), physician assistants (PAs) and certified registered nurse anesthetists (CRNAs) interested in career flexibility. Whether you're eager to gain experiences, earn extra income, seeking a change of pace or looking for ideal work-life balance, locum tenens offers rewarding possibilities.
The Benefits of Locum Tenens
Experience the freedom and flexibility of a locum tenens career. Choose when and where you practice, achieve a better work-life balance, explore diverse healthcare settings and boost your income. Search our open positions to discover a fulfilling and flexible career in medicine.
Locum Tenens FAQs
How can DocCafe help me find locum tenens opportunities in my desired location?

DocCafe offers search and filtering options, so you can easily discover locum tenens jobs in your desired location and specialty. We also provide tools to create and manage your professional profile, making it simple for employers to find you based on your preferences.

What communication tools and job alerts does DocCafe offer for locum tenens jobs?

DocCafe provides communication tools such as messaging or contact information for locum employers in the job listings. Additionally, you can set up job alerts based on your specialty and geographic preferences.

How can I decide if a locum tenens career is right for me?

Locum tenens work is a great option at various stages of a healthcare provider's career. Some individuals opt for locum tenens to supplement their income, while others use it as a bridge between permanent positions or even pursue it as a full-time career.

Which medical specialties are in demand for locum tenens?

Demand varies, but consistently sought-after specialties include family medicine, hospitalists, internal medicine, pediatrics, psychiatrists, CRNAs, NPs and PAs. DocCafe offers locum tenens opportunities for 100+ specialties.

Can DocCafe help me with licensing, credentialing and other administrative aspects of my locum tenens work?

While DocCafe connects providers with reputable locum employers, for in-depth support with contract credentialing, licensing and administrative tasks, consider partnering with a specialized locum tenens agency like Aya Locums that has a team dedicated to providing support throughout the entire process.

Are locum tenens providers independent contractors, and how does this affect taxes and benefits?

Many locum tenens providers are classified as independent contractors, which entails arranging your own benefits, such as insurance, and handling tax payments. In California, certain providers fall under W-2 employee status due to AB5 legislation. If you're working with an agency, your recruiter can clarify any W-2-related benefits, if they apply.

How does malpractice insurance work for locum tenens jobs?

When working independently, locum tenens providers need to secure their own malpractice insurance and navigate state-specific regulations. Working with an agency can streamline the process, as their team assists with credentialing and covers insurance costs, making it a more convenient choice for many providers.

How does licensing work for locum tenens assignments in different states?

Many locum tenens positions are posted well in advance, giving providers the opportunity to secure the necessary licenses. Agencies often have licensing teams that can assist you with the process of filling out the required applications.