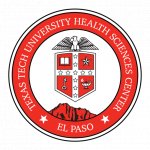 Texas Tech University Health Sciences Center - El Paso
Texas Tech University Health Sciences Center - El Paso
Texas Tech University Health Science Center El Paso (TTUHSC El Paso) is the only health sciences center along the U.S.- Mexico border that provides the opportunities and environment for direct intellectual and interpersonal exchanges among nursing, medical, and graduate research students on one campus.

It is the fourth university in the Texas Tech University System and is comprised of three schools: the Paul L. Foster School of Medicine, Gayle Greve Hunt School of Nursing and the Graduate School of Biomedical Science.

Our physicians, clinics, and partnering hospitals provide over $33 million in free health care services to the El Paso community every year.

TTUHSC El Paso has as its major objectives the provision of quality education and the development of academic, research, patient care, and community service programs to meet the health care needs of the 108 counties of West Texas, which comprise 50% of the land mass and 11% of the population of the total state.

Every year, we dedicate ourselves to preparing Americas future health care professionals. Hundreds of students, residents, fellows, and physicians gain valuable and unique experiences in emerging technologies, academic innovations, cultural immersion and collaborative partnerships.
El Paso

,

Texas

,

United States
El Paso

,

Texas

,

United States
Company Information
The Paul L. Foster School of Medicine's Transmountain clinical practice, is an exciting collaboration between The Hospitals of Providence Transmountain Campus and Texas Tech University Health Sciences Center El Paso. This unique public-private collaboration enables us to provide both high-quality patient care and clinical education opportunities for our residents, and medical and nursing students.
The practice rests on a hillside in Northwest El Paso, TX. adjacent to the scenic Transmountain Drive, which connects Northwest and Northeast El Paso through the beautiful Franklin Mountains State Park. TTUHSC Transmountain serves a diverse population from West El Paso, as well as physician shortage areas extending into El Paso, West Texas and Southern New Mexico. Our mission is to elevate the quality of life of the patients we serve by providing evidenced-based health care and outstanding patient service.
On January 2017, The Hospitals of Providence Transmountain Campus, a 106-bed, full-service hospital in Northwest El Paso, was built as a teaching site for our students and future residents. Our adjacent Texas Tech Physicians of El Paso clinic is housed in a 100,000-square-foot, multi-specialty clinic building, and provides high-quality outpatient care. At full capacity, the Transmountain location will house 46 physicians and 102 medical residents in the fields of family medicine, internal medicine, psychiatry and a transitional year program as well. Additional residencies may follow.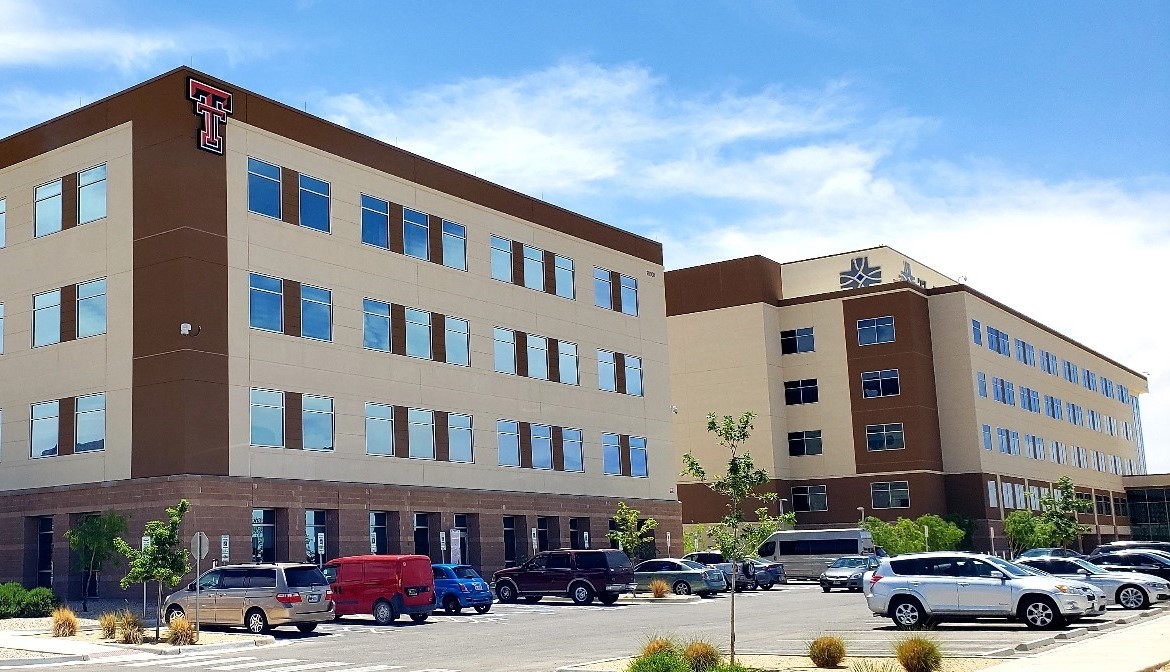 No job openings
---