Amazon's Newest Moves in Healthcare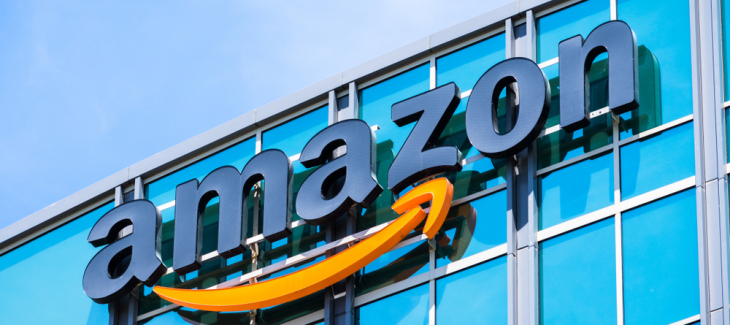 While we might not be able to fully predict everything Amazon will provide with their new healthcare company, Haven, it is clear that the collaboration of Amazon, Berkshire Hathaway, and J.P. Morgan have the potential to completely disrupt healthcare as we see it today. Haven will initially serve employees of the three companies.
But Haven isn't the only news in the pipeline for Amazon's healthcare ventures. In case you haven't been following their most recent moves, here are a few big indicators of disruption in the works:
Pharmacy updates: PillPack
On the front page of their Pillpack store page, Amazon boldly states "forget what you know about pharmacy…No more driving to the store, waiting in line, or chasing your refills." The service is provided at no cost, and the steps to sign up are simple. The only costs will be co-pays and any costs for over the counter or herbal supplements. Have your insurance card ready, your physician's contact information, and your prescription medications, over the counter medications, and herbal supplements ready to go. In 15 minutes, patients can sign up to have their medications packaged in an organized manner and delivered right to their doorstep.
Artificial Intelligence: Benefits and Limitations
In early April 2019, Amazon announced that HIPAA-covered entities would be able to build services via Alexa that would allow consumers to access their own personal health information, seek information about where to receive care, and further understand their healthcare benefits. While Alexa's artificial intelligence (AI) has a huge potential to help patient's navigate the healthcare system, some concerns have been raised regarding the security of private information.
Another AI service that integrates with electronic health records is called Amazon Comprehend Medical. With Amazon Comprehend Medical, hospitals and other entities can participate in a cloud-based service that integrates data via Amazon Web Services (AWS). When keywords are recognized by AWS, participating entities can identify potential candidates for research studies. Concerns about the quality and accuracy of data in existing electronic medical records can lead to extraction of imperfect data by AI systems.
Next, they are looking at the insurance market.
Amazon has started their application to sell insurance in India, and is looking into the U.S. and the UK.
To follow Amazon's news in real time, subscribe to This Just In. They follow Amazon across industries, including a comprehensive overview of Amazon in healthcare that can be found here.