The Value Of Mentoring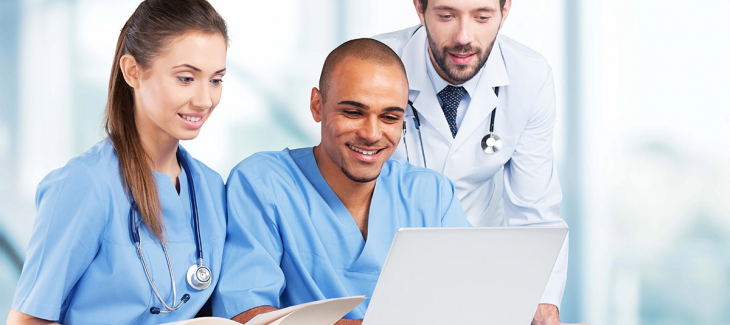 Does your organization have a mentoring program?
Organizations should consider investing time and funding towards a robust mentoring program. Advancing your employees' careers via fostering such relationships will lead to immeasurable benefits for the organization.
Some of the key successes that a mentoring program bring to an organization include:
Increased engagement as mentees feel their organization genuinely cares about their success
Improved productivity as mentors help mentees identify areas of strength to capitalize on
Decreased turnover due to improved job satisfaction and fostering professional development
Where should your organization get started? A company who specializes in mentoring recommends a 5-Step Process to getting your mentoring system up and running:
Design your program
Attract Mentees & Mentors
Connect Mentees & Mentors
Guide Mentoring
Measure Program Success
…And I would add a sixth – Repeat!
Mentoring may come in many shapes and sizes as a mentee's needs evolve over time. For example, onboarding can be a difficult task for new employees who are learning to navigate the organization, grow into company culture, and learn operational processes. Without a guide along the way, this precarious time can leave new employees feeling particularly lost or lonely in a new position. Having a mentor who is focused on the onboarding process can help that employee make a smooth transition into their new role.
On the other hand, it is imperative that employees have mentors who can guide their career decisions, secure sponsors for the employee that lead to promotion/advancement and assist in career transitions over time. This type of mentor is in it for the long-run, helping the mentee grow and develop while having a thorough understanding of where their mentee wants to be in their career.
A great place that mentors can start are with these 5 simple questions as suggested by Anthony K. Tjan in HBR:
What is it that you really want to be and do?
What are you doing really well that is helping you get there?
What are you not doing well that is preventing you from getting there?
What will you differently tomorrow to meet those challenges?
How can I help/where do you need the most help?
When considering the content ingrained in these questions, a mentor must truly act like a coach to get to the deep-rooted issues of each answer. Mentees must be willing to open up to their mentors to reveal their true hopes and desires, as well as be clear regarding any roadblocks that are holding them back from achieving those goals.
Be sure to consider starting or re-evaluating your organization's mentoring program. You may find that the rewards are significantly worth the time and effort.