DaXtra partners with DocCafe and MedJobCafe to place candidates in medical fields, faster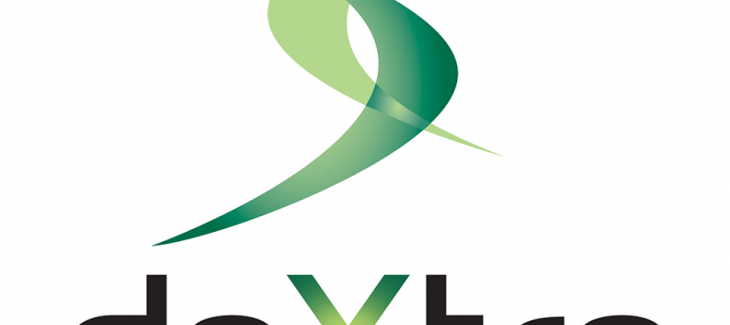 RICHMOND, January 22, 2019 — Allowing for easy search and match over multiple job boards with one click, DaXtra Technologies is proud to announce its new integration with DocCafe.com and the MedJobCafe.com network.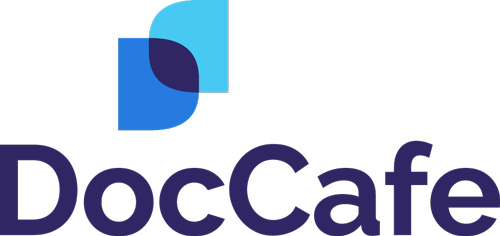 This partnership couples world leading, high accuracy, multilingual resume, job parsing, search and match technology with the most trusted career development sources for those in the healthcare industry.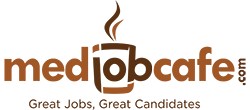 Filling open jobs in healthcare has become increasingly challenging. This partnership will enable more efficient placement of physicians, physician assistants, nurses, pharmacists, dental professionals, counseling/therapy professionals and biotech professionals.
"This integration will allow recruiters to save valuable time when sourcing healthcare candidates or posting medical jobs," said Toby Conibear, CCO of DaXtra. "Sourcers will have at their fingertips not only the rapidly expanding medical skills taxonomy DaXtra has to offer but, with the inclusion of DocCafe and MedJobCafe, a more targeted assembly of medical professionals from which to choose."
Laura Fitzsimmons, CEO of DocCafe.com and MedJobCafe.com, said, "We are very excited to be partnering with DaXtra. Our focus is to provide an efficient and effective talent acquisition platform to our clients. This partnership allows clients to pair DaXtra's exceptional parsing and match technology with DocCafe.com and MedJobCafe.com's ability to provide exceptional candidates for their open positions."
This partnership will help employers to find the best medical candidates quicker than ever before, while making it easier for candidates to land their next career opportunity.
————————————–
Click here to view original post on DaXtra Technologies website.