Find the advanced practice job that is right for you.
Search Physician Assistant Jobs and APRN Opportunities with DocCafe
With thousands of advanced practice jobs available nationwide, find your next opportunity and advance your career with DocCafe.
DocCafe is the premier resource for advanced practitioners seeking their next career opportunity. Easily find and apply to the latest openings from leading healthcare systems nationwide. Trust DocCafe to help you secure your next physician assistant, nurse practitioner, CRNA or CNM job and take the next step in your healthcare career.
Register for Free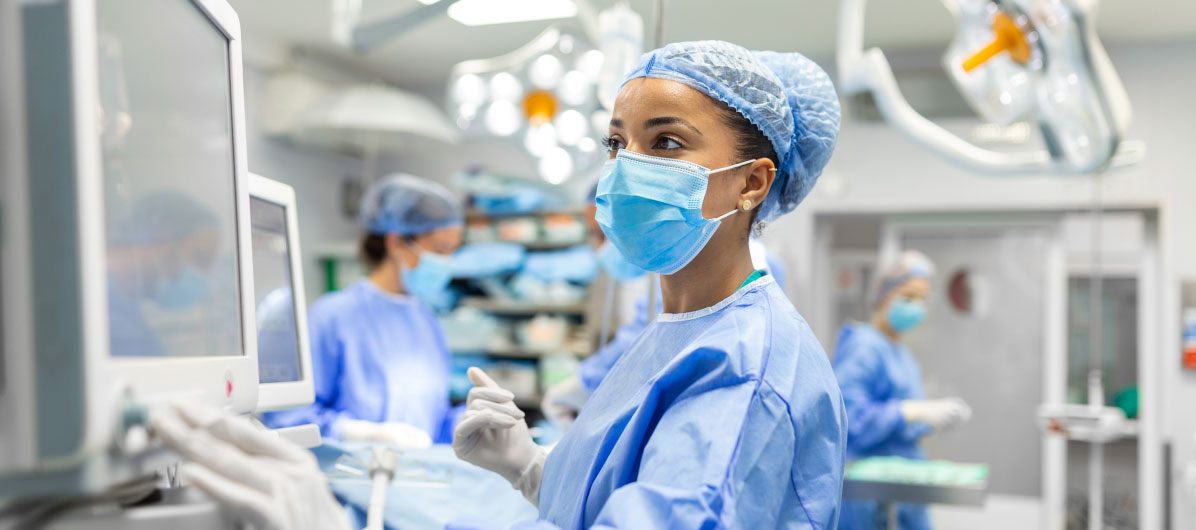 CRNA Jobs:
Elevate your Anesthesia Practice
Discover diverse CRNA jobs on DocCafe. Our platform offers thousands of full-time, part-time, contract and travel CRNA positions at top-rated healthcare facilities.
SEARCH CRNA JOBS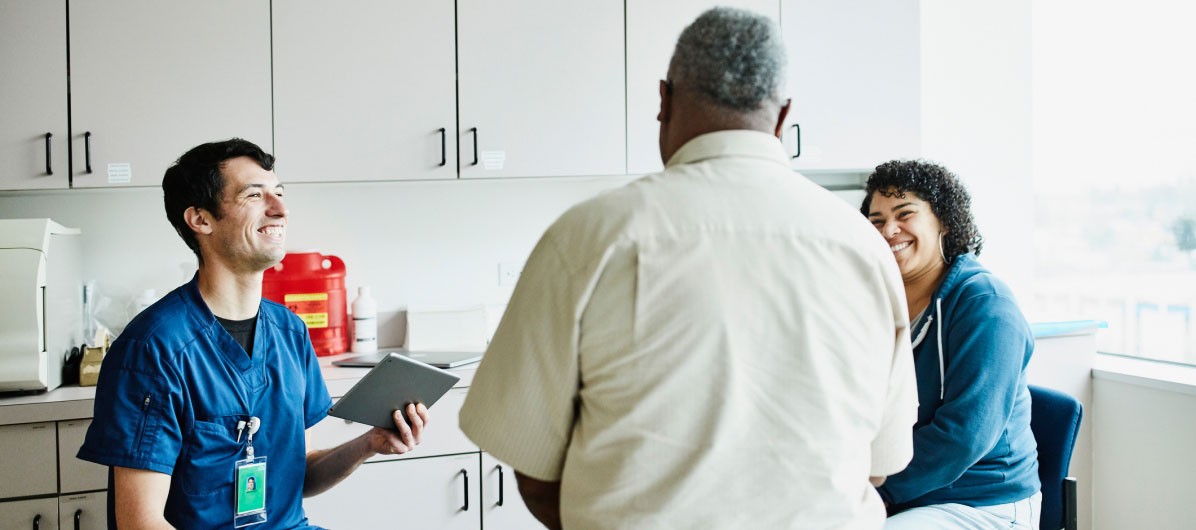 Nurse Practitioner Jobs:
Expand your Care Horizon
Explore thousands of NP jobs in various specialties, including primary care, pediatrics and mental health. DocCafe makes it easy to search and apply to NP jobs that align with your personal and professional goals.
SEARCH Nurse Practitioner JOBS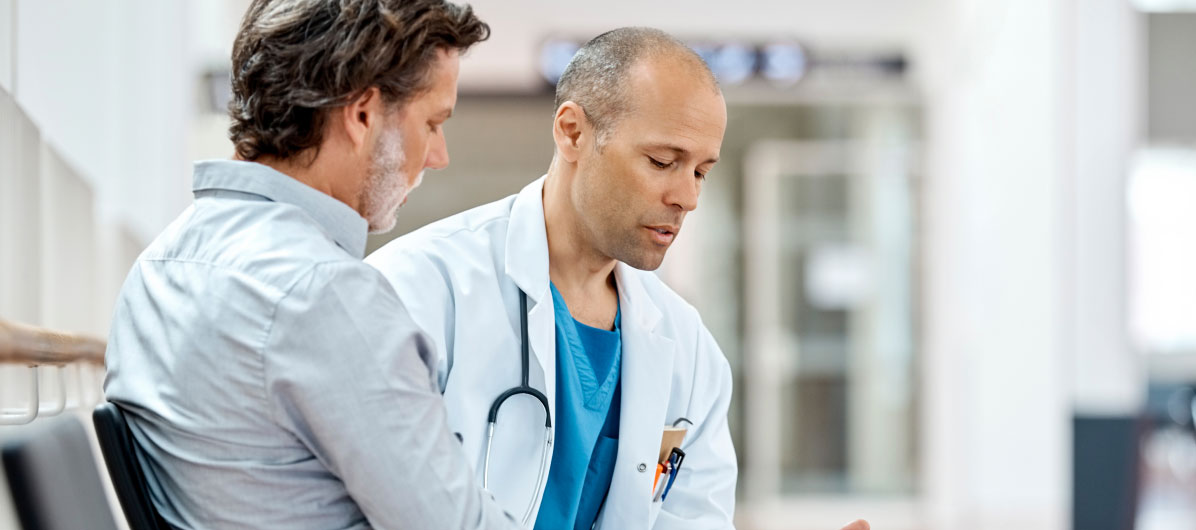 Physician Assistant Jobs:
Ignite your Medical Journey
Explore over 80 PA specialties including primary care, emergency medicine and psychiatry. DocCafe offers thousands of full-time, part-time, contract and locum tenens PA jobs at a variety of healthcare settings.
Search Physician assistant jobs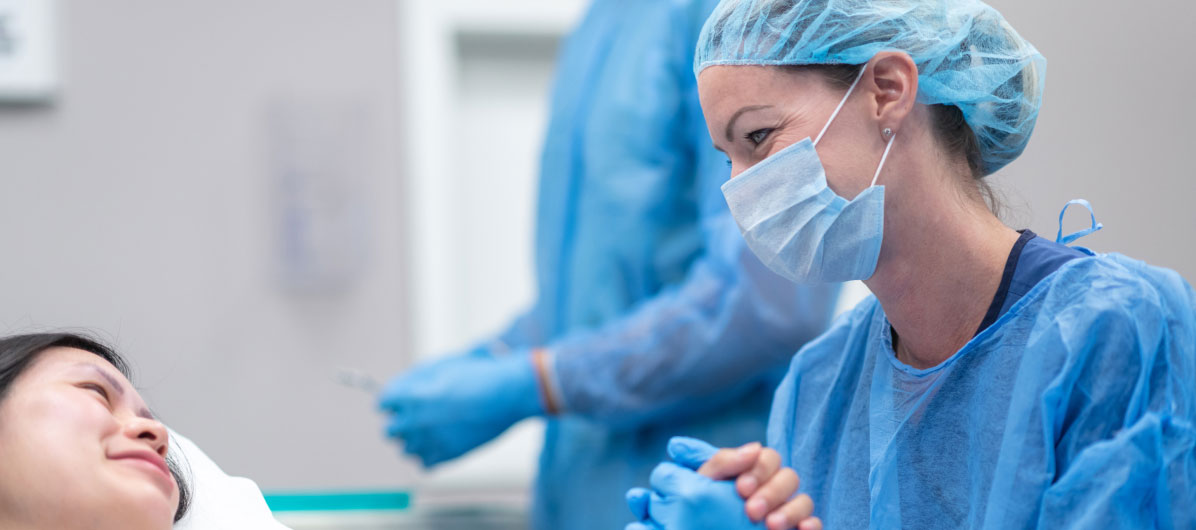 CNM Jobs:
Empower the Journey of New Life
Make a difference as a Certified Nurse Midwife supporting expectant mothers and families. Search CNM jobs at hospitals, birth centers and clinics to provide comprehensive prenatal, labor and postpartum care.
SEARCH CNM JOBS
Free Job Search
Professional Profile
Confidentiality